April 2 @ 10:30am
Join us for Palm Sunday as we celebrate the triumphal entry of Jesus as King of kings!
April 6 @ 7pm
Ever wondered what it was like in that upper room with Jesus and the disciples? This time of worship, foot washing, and communion is designed to give us a small taste of that experience. If you've never experienced a Maundy Thursday service before, please know that you're welcome to come, observe, and check it out for yourself.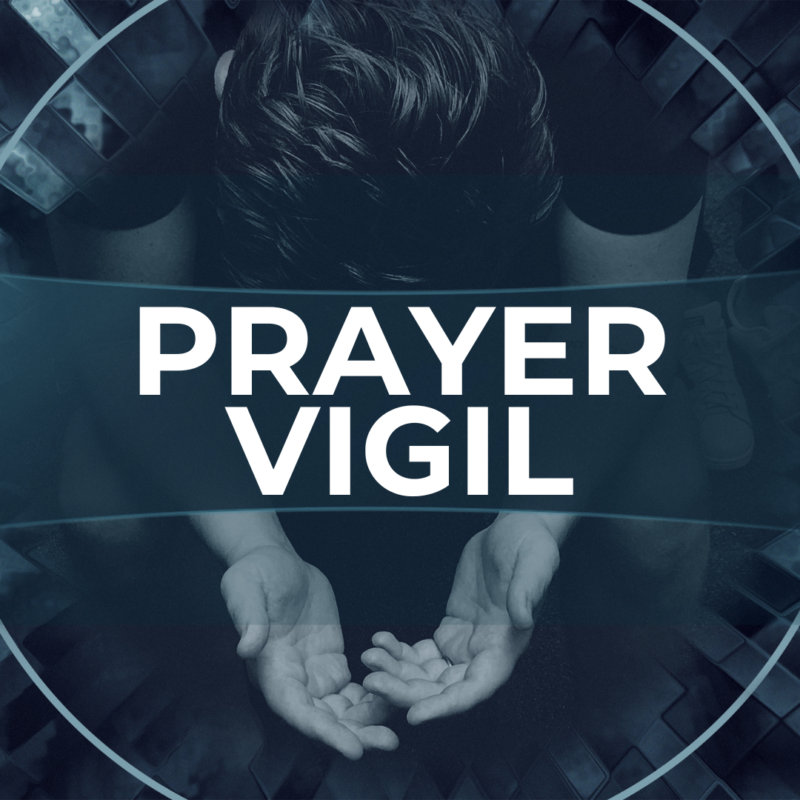 April 7-8
Join us as we intentionally come to the Lord in prayer for ourselves, our church, and our community. This prayer vigil will be self-guided and interactive, giving you the opportunity to experience multiple prayer stations and creative ways to pray. Come and go at your leisure on Friday, April 7 from 2-6pm and Saturday, April 8 from 8am-12pm.
April 9 @ 10:30am
Celebrate with us that Jesus is risen! He is risen indeed! We can't wait to meet you!
Our dress code is relaxed because we are more interested in who you are than what you're wearing. Feel free to be comfortable. Some of our folks dress up and others can always be found in a t-shirt and jeans.
Our worship gatherings typically run about 75 minutes. This is going to be an exciting day of celebration and you'll wonder where the time went!
We love kids and families at Fellowship Community Church! We also love celebrating Easter as a multi-generational family. This is why we keep families together on Easter Sunday. We will have activity bags to help keep your little ones occupied during the service. Our cry room at the back of the sanctuary will be available for families who need a place for diaper changes or just need a place to step out should your child start to get a little fussy.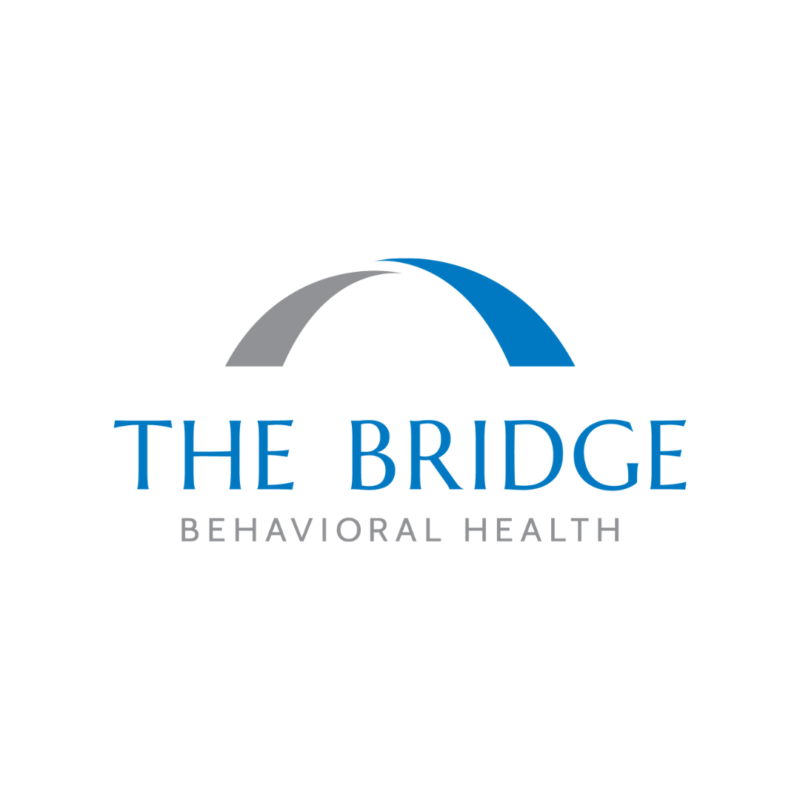 We're thrilled to be partnering with our friends at The Bridge Behavioral Health to provide socks, soap, and hope this Easter!
Since 1984, The Bridge has helped people living with substance use and mental health disorders. With over 1,100 individuals accessing services at The Bridge, socks and personal hygiene products are some of the most requested items. From now until Easter Sunday, we'll be collecting the following items:
men's & women's socks
tooth brushes and toothpaste
deodorant
travel size body wash or bar soap
travel size shampoo and conditioner
travel size lotion
feminine products (pads, tampons)
Bring your items to the church lobby and let's help bring the Kingdom to Lincoln as it is in heaven!